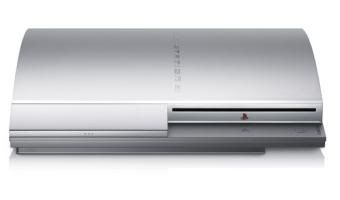 Finally, first images of the PS3 debuted at this years E3 convention. Start drooling and be prepared to be eating noodles again.
link:
www.ign.com

Someone just posted a rather late reply to one of my hunter rants wayyyy back in february. get a life kiddo. learn to read too. it might help you someday.
and in the very slim chance that youre a mature adult, please send my deepest sympathies to your parents. if they still regard you as one of their own, that is.