Dragon Nest: Scarlet Snow Patch is coming plus Level Cap up to 40!
December in Dragon Nest is chilling, and that's not just due to the snow falling in every town. As Scarlet Snow enters Dragon Nest, the level cap has been increased to 40, which means a deluge of new challenges awaits you! Head to Saint's Haven and explore two new nests and dungeons, hop aboard all-new mounts, and of course take the time to soak up the seasonal decorations, events, and costumes. After all, slicing your way through crowds of flesh hungry monsters is what the holiday season is all about!

See what awaits you when Scarlet Snow hits Dragon Nest this December!

Level Cap Increased to 40!
Take your game to the next level with an increased level cap of 40.
Exude sheer power with all new ultimate skills and powerful new level 32-40 equipment in the Ladder Shop.
Explore the Expanded Saint's Haven!
Play through new quests throughout the city, explore new dungeons, and earn new level 32-40 Achievements.
When you're ready to leave the city, face two intense bosses and fight your way through an abandoned town and a corrupted mine in the Manticore and Apocalypse Nests.
Charge into Adventure on a Mount!
Meet NPC Tamer Lindsay and hop aboard your very own brave steed.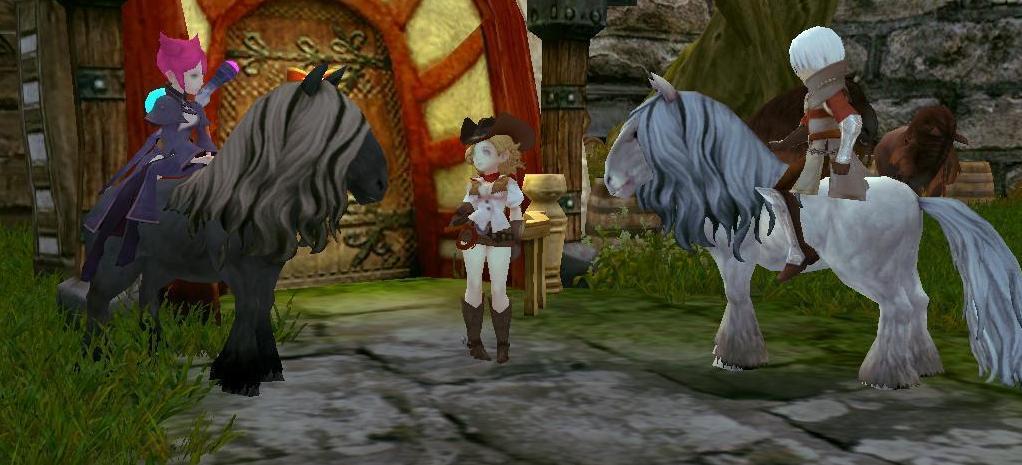 Enjoy the best view in town as you explore Saint's Haven from the back of an Ebony Thunder or Snow Breeze mount.
Celebrate the Holiday Season!
It's a festive holiday in Dragon Nest! Take a tour of the snowy streets and rock around the Holiday tree in every town.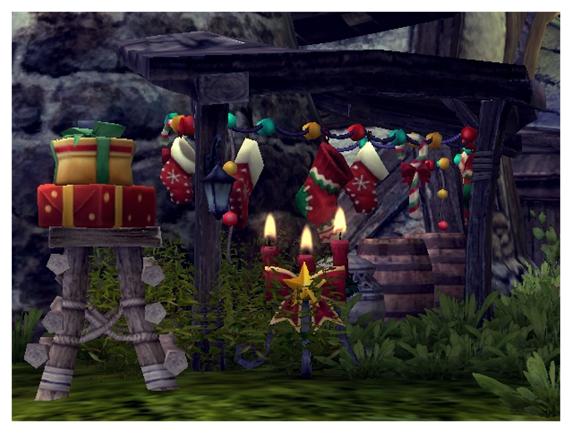 Celebrate the season with three new events and level 30 Holiday Costumes for every class in the Dragon Vault.